Daniel Waldron, Realtor®
Daniel Waldron is a Realtor® and Property Manager specializing in residential, vacation, and investment homes in the Greater Orlando Area. With properties in Downtown Orlando, Windermere, Dr. Philips, Winter Garden, Gotha, Metro West and Lake Nona, we are devoted to finding you the perfect home or "home away from home".

Buying
Moving to a new area can be intimidating at first but Daniel's experience and passion for Central Florida will put you at ease. He has grown up, attended college, and currently resides in this community so let Daniel's hyper-local focus work for you.

Selling
You have probably put a lot of time, effort, and money into your home and choosing Daniel to list and market your property will highlight that. Selling your home can be stressful but his relationship based approach to real estate and passion for educating others about the Central Florida market will put you at ease.

Property Management
The return on investment for a property can quickly go down if the wrong manager is in place… but luckily you've found us! We call it the three M's: manage, maximize, and maintenance. With years of experience in property management, we know what it takes to manage tenants, maximize ROI, and maintain your investment.

Vacation Homes
It takes a lot of hard work and dedication to successfully manage a vacation home. You need a passion for hospitality, exceptional housekeepers, and involved managers. Selecting the right management company can be a daunting task but let us make it easy for you! We can help from the beginning of the sales process to getting your home setup for renters so it is one seamless process.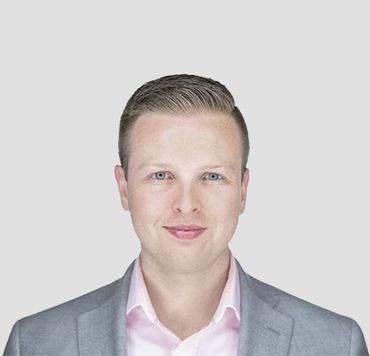 Meet Daniel
Positivity, energy and experience are a few things you can expect from Daniel when selecting him for your real estate needs. The Orlando, Windermere, Winter Park, Lake Nona, Kissimmee, and Dr Phillips markets are fast paced and sometimes difficult to navigate, so choosing the best real estate professional is extremely important.